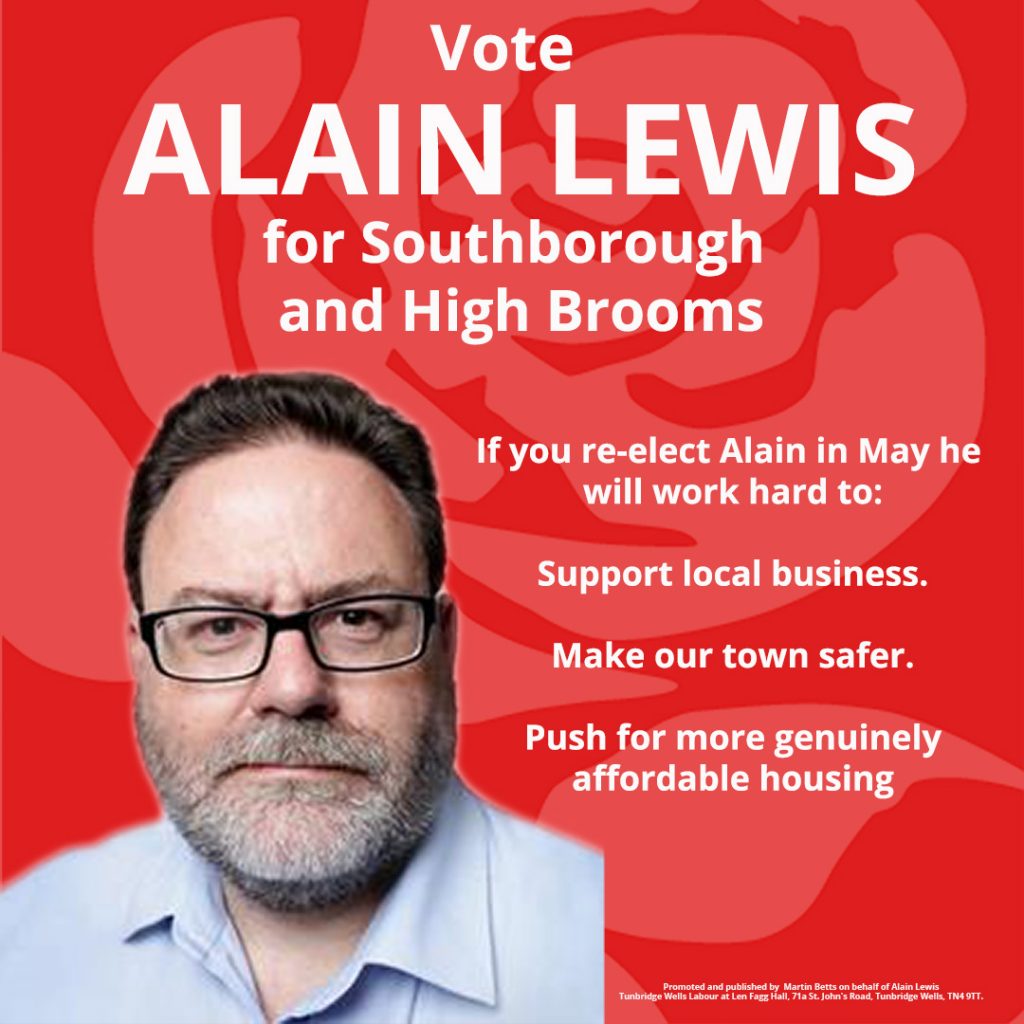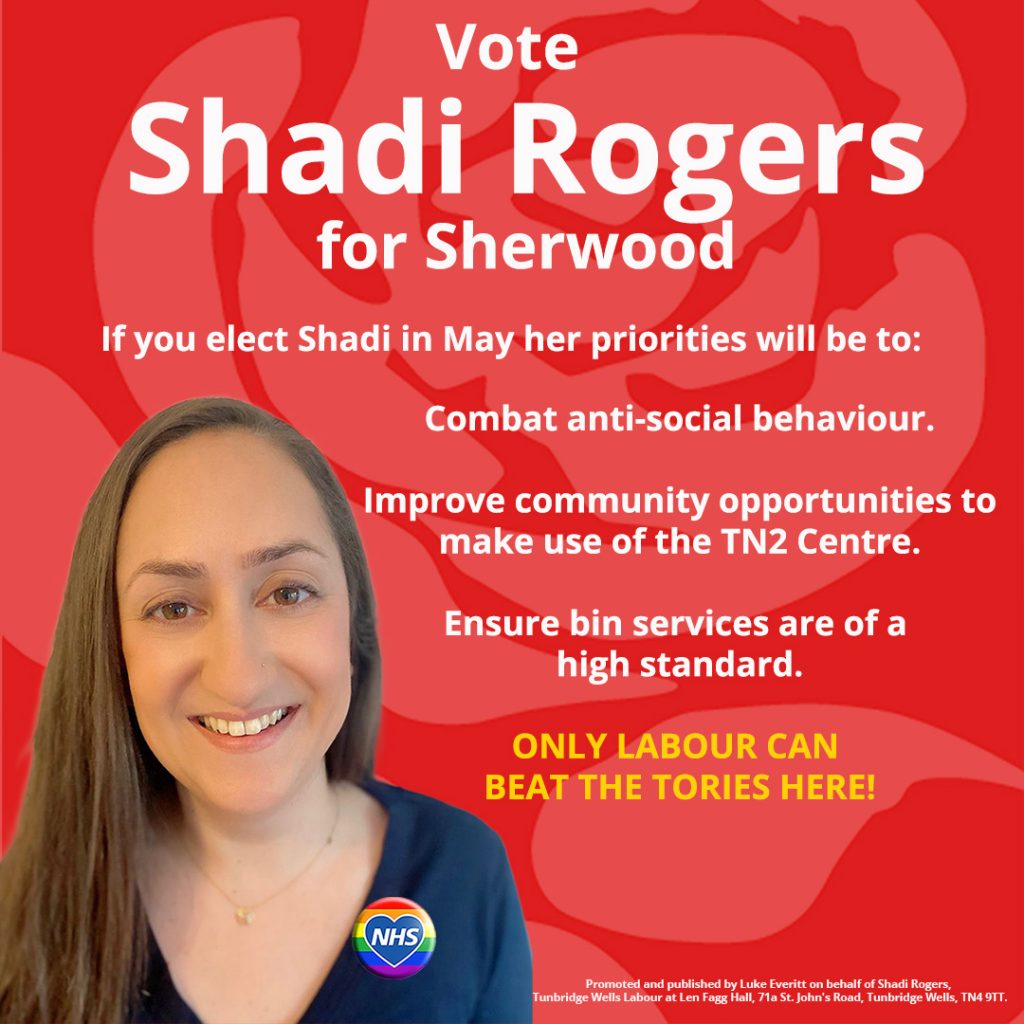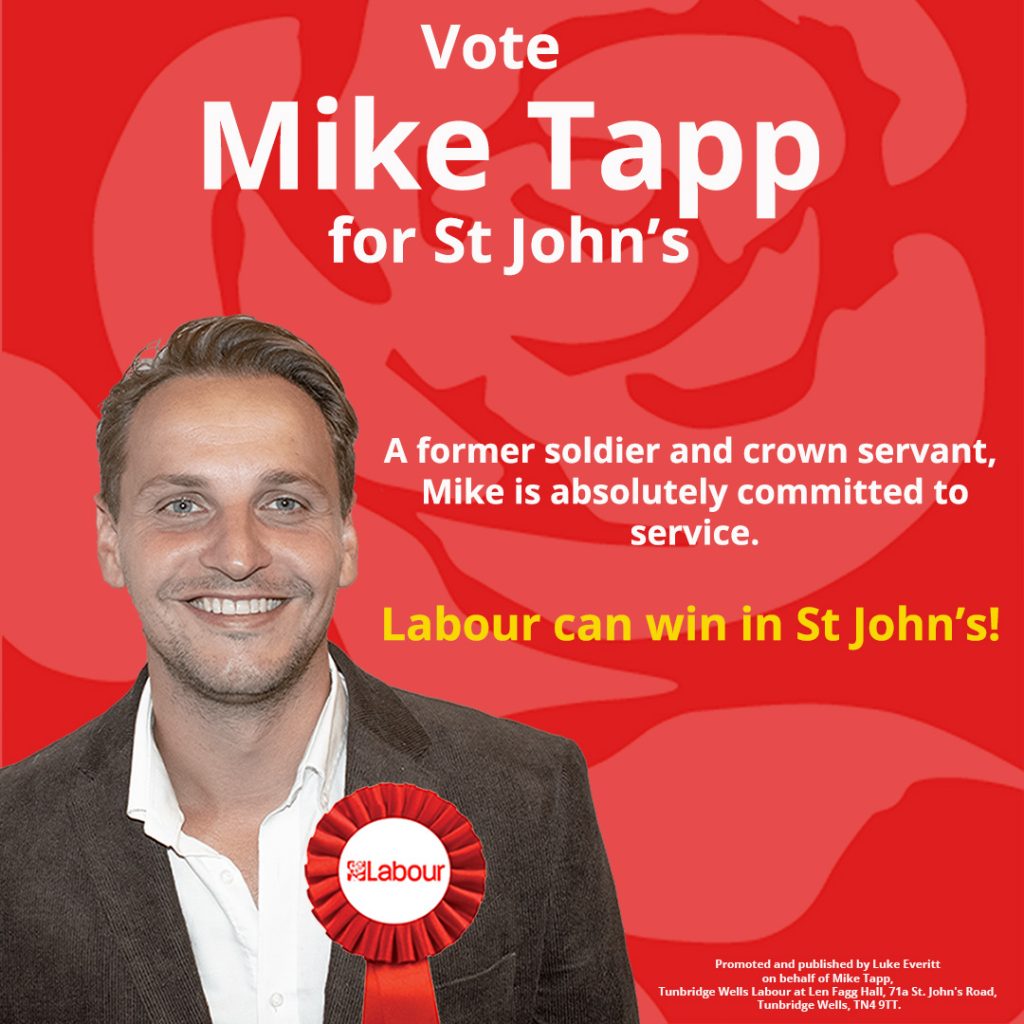 Phillip Wheeler – Pembury
Philip has recently returned to Tunbridge Wells having attended Bennett Memorial School here in the 90s. Since then he has studied and worked in countries as diverse as China, Denmark, and Zimbabwe, and developed expertise in energy policy.
Disappointed with a Tory administration who take us for granted, Philip hopes to expand Labour's council presence to push further for plans that drive progress in our communities and help us all live in balance with nature.
Dariel Francis – Cranbrook and Bennenden
Dariel Francis formerly lived in Benenden, where her children went to Benenden Primary School and she was treasurer of the playgroup.
Since moving to Southborough, Dariel has been elected Deputy Mayor, and chairs the Finance Committee. In her spare time, she helps out at the High Brooms Community Larder. She wants to get safer streets for women and children, affordable housing, and much better public transport, especially in rural areas.
Derek Boyle – Paddock Wood East
Derek has been a town councillor since 2015 and is currently chair of the Estates and Personnel committees on Paddock Wood Town Council. He has worked hard to support the delivery of the new
community centre for the town, which will be a valuable community asset.
His recent work as a councillor is to hold the Conservatives Borough
Councillors to account for the disastrous bin collection contract and the lack of social housing to meet the needs of local people who are struggling to have a truly affordable roof over their heads.
John Francis – Southborough North
Anne Musker – Broadwater
Steven Burgess – Culverden
Lorna Blackmore – Pantiles and St Marks
Millie Gray – Speldhurst and Bidborough
Ana Draper – Hawkhurst and Sandhurst