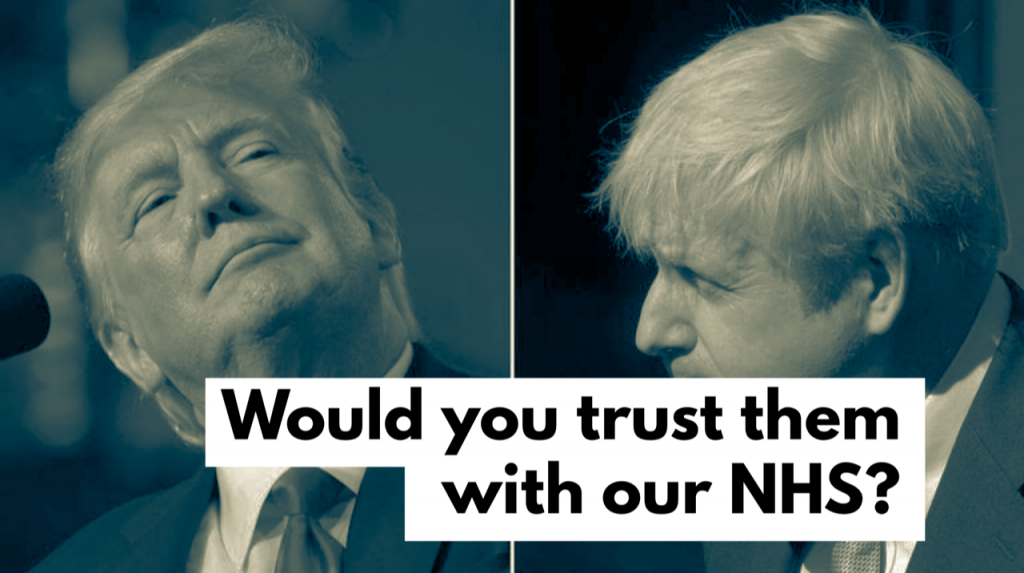 The National Health Service is one of Britain's greatest achievements. Yet a decade of Lib Dem and Conservative austerity has left our incredible nurses, midwife, doctors and healthcare professionals doing an amazing job in spite of the government.

In Tunbridge Wells, the impact has been stark this summer. Cancer waiting times at Maidstone and Tunbridge Wells NHS Trust were the worst in the country. It hasn't got much better. We're waiting longer than ever before for being seen in A&E, for cancer care, for planned operations, or for psychological treatment.

This isn't good enough.

Labour would never let this happen. The Tories have let waiting lists escalate, fought with junior doctors, and withheld vital capital investment. The Lib Dems refused to support a motion to stop the privatisation of the NHS.

Today Labour announced a £26bn real terms Rescue Plan to deliver real change in our health service. We will restore the training bursary for nurses and expand GP training. We will prioritise mental health and wellbeing like never before. We will end prescription and car parking charges. And we'll protect the NHS from Borish Johnson's sell-out Brexit deal.

This is why Tunbridge Wells, and our NHS, needs a Labour government.

Follow Tunbridge Wells Labour on Facebook