In a hard fought by-election campaign for a Town Council seat in East and High Brooms Ward, Labour's Alain Lewis won a seat from the Conservatives. The result was:
Alain Lewis 330 Lab
Judith Symes 249 Con
Allen Lear 64 Lib Dem
The turnout was 20.7%. Over half of the votes were postal.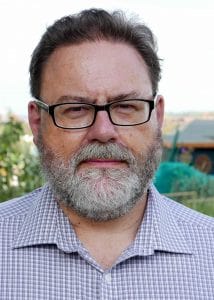 Alain Lewis said:
'I am grateful for the support of over 50% of people who voted in Southborough and High Brooms who have said resoundingly that they want a local candidate to represent them on their Town Council. These voters have sent another strong message to the ruling Conservative group that they are fed up with the secrecy that surrounds the Community Hub project, and that they back Labour's plan for the Ridgewaye Fields to be given Village Green status to ensure that they are never built on again.'
---