'Poorly led, requires improvement….'
The Care Quality Commission has judged that Tunbridge Wells Hospital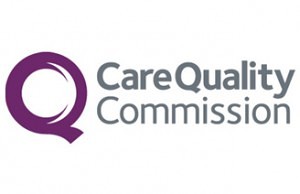 is poorly led, requires improvement in all areas and is putting the lives of patients in intensive care at risk. In a report published this week the Chief Inspector of Hospitals graded both the Tunbridge Wells and Maidstone hospitals as 'requiring improvement'. This follows on from shocking A and E performance previously reported in January.
Kevin Kerrigan, prospective Labour candidate for Tunbridge Wells, said "This is a very worrying report and a sad day for our hospital – the first brand-new state of the art hospital in the UK to be opened under the coalition.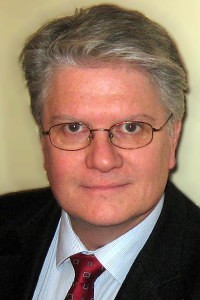 The report makes it clear that despite its hard-working dedicated staff the hospital is falling behind national standards in many areas. It is significant that these problems have come to light after the wasteful and chaotic top-down reorganisation of the NHS brought in by the present government".
Posted Saturday 7 February 2015