Welcome to Tunbridge Wells Labour, a democratic socialist party in TunbridgeWells and the surrounding area. We are a welcoming party and made up of volunteers and people like you.
Here's how you can play your part and get involved.
---


---
Find the latest news and all our previous posts from Tunbridge Wells Labour in our news section. You can also follow us on Facebook and Twitter.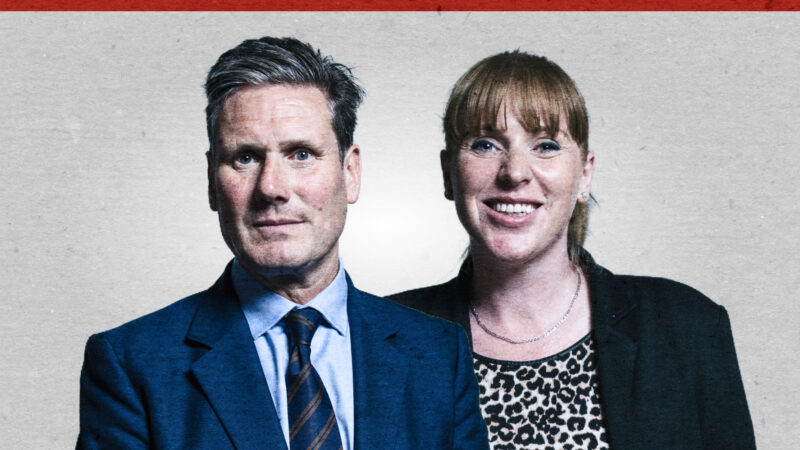 Welcoming our new Leader and Deputy
Message from Martin Betts, Acting Chair, Tunbridge Wells Constituency Labour Party
On behalf of our local party, I would like to congratulate Keir Starmer and Angela Rayner on their election to the posts of Leader and Deputy Leader of the Labour Party and commiserate with the losers.
We should thank all of the candidates for conducting themselves in a friendly and dignified way. It is a lesson for all of us involved in politics.
Keir reminds us of the origins of the Labour Party 120 years ago 'when a meeting of trade unionists, socialists and social democrats came together to declare that society needed a radical change, and that it could only be achieved by putting aside their differences and focusing on their common cause.'
Our origins are our strength. When we work together we are a formidable and unstoppable force for change. Labour governments and councils have a proud record of improving the lives and life chances of working people.
Through Jeremy Corbyn's leadership we have a large and enthusiastic membership and policies that we can adapt and build on to face the challenges of the next few years.
We now need to get behind our new leadership team to work for the election of a Labour government and more local Labour councillors.
Labour in parliament must be a re-energised and fearless opposition, challenging and calling the government to account.
Keir has promised to put together a diverse shadow cabinet including female and male talents across the parliamentary party. With these talents, he can begin to build a credible government in waiting that voters will be prepared to elect in 2024, or sooner.